The Well: A Truth Rising Podcast
Welcome to The Well! This podcast focuses on applying the Bible to our everyday lives, discussing real life issues from a Christian perspective, and encouraging woman to walk in faith. As Jesus Followers we have all experienced the freedom that comes with choosing to follow Him and we want to be a part of your journey to living a life rooted in Christ.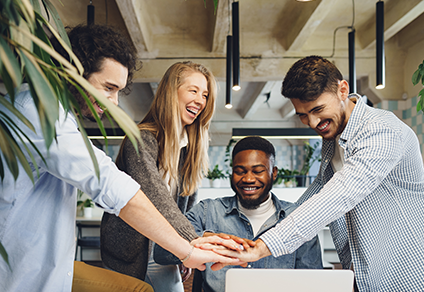 Your Title
This is the description area. You can write an introduction or add anything you want to tell your audience. This can help potential listeners better understand and become interested in your podcast. Think about what will motivate them to hit the play button. What is your podcast about? What makes it unique? This is your chance to introduce your podcast and grab their attention.